Gutten tag! Hello! I was wondering if anyone can help me? I've got so far with Google translate and Youtube as I don't speak German and have searched pervious posts here about a message I keep getting: Shortcut not configured.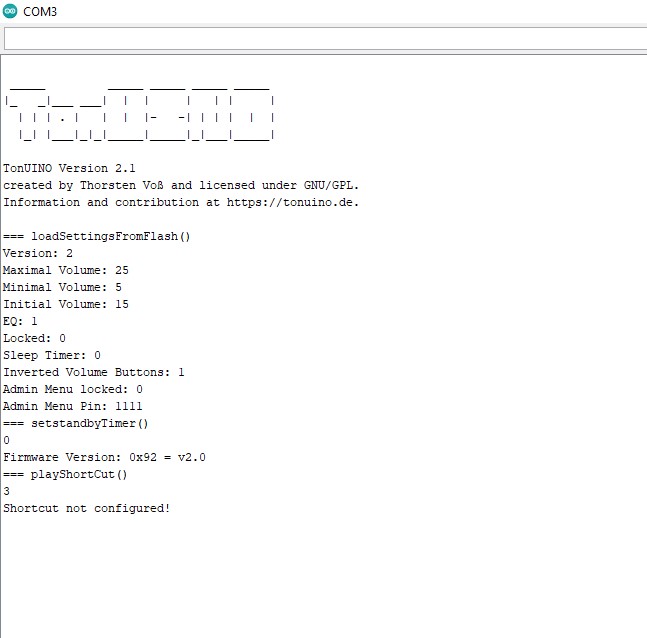 I read a previous post to check that Busy was connected to DP4 which I've checked. Also checked the 3 switches; the volume buttons work but the play button brings up the same message: shortcut not configured.
Any help would be greatly appreciated by a novice who is learning as she goes!